Acrilux has always been in the market with
its own production of standard components
for the lighting industry and has also developed
numerous Custom made tools
and mouldings for lighting OEM's an area
which it intends to develop further.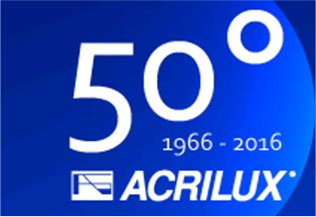 Acrilux with over 50 years experience in the processing of polymers and characterized by a flexible structure is the ideal partner for the development and implementation of custom projects with the use of plastic materials whether they are intended for lighting solutions or other commodity sectors.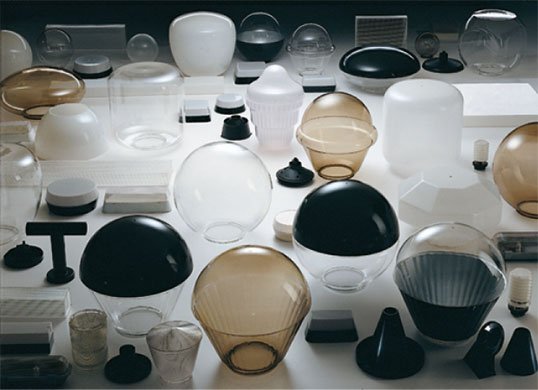 Starting from the customer's proposal Acrilux is able to fully manage all stages of development: the industrialization of tooling to the production of manufactured parts, both with their own resources and with the support of a strong network of relationships.