Acrilux produces a wide range of
standard products for all types of
lighting applications; a competent and
reliable service guarantees long-lasting
relationships with its customers
throughout the world.
Constant research into innovative systems, excellent production quality, maximum control industrialization of projects, flexibility in relations with the customer creating customized products and packaging, these are the very elements that make Acrilux a success, both on the national territory and in foreign markets.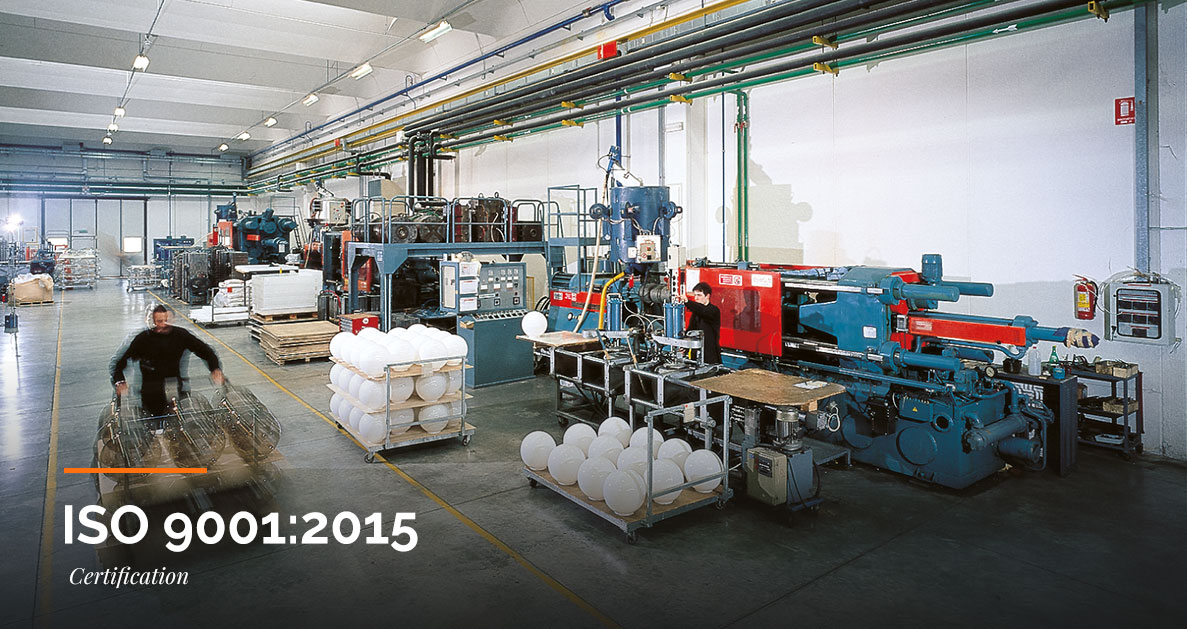 Safeguarding the environment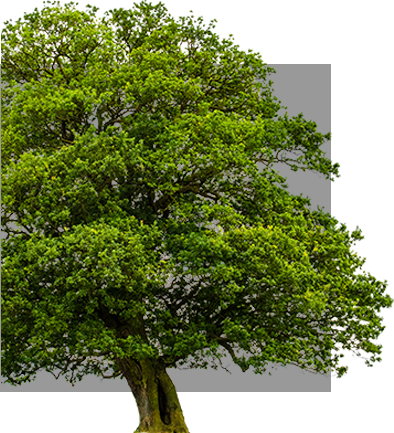 Environmental protection, reducing energy consumption and optimum utilization of resources are the objectives of society and industry.
Acrilux L.C.S. product series incorporates a two coat reflective surface that significantly increases the downward light output ratio (dlor) whilst substantially reducing upward light (ulor) thus reducing light pollution.
In pursuing this objective, Acrilux has developed a number of specific components for LED light sources that in addition to reducing light pollution provide optimum light distribution and a significant reduction in energy consumption.